GET TILT FREE WITHIN 3 DAYS
3 Days Of Content
Mindset & Performance Journals
Exclusive Meditation Audios
Community of Like-Minded People
Lifetime Access & Regular Updates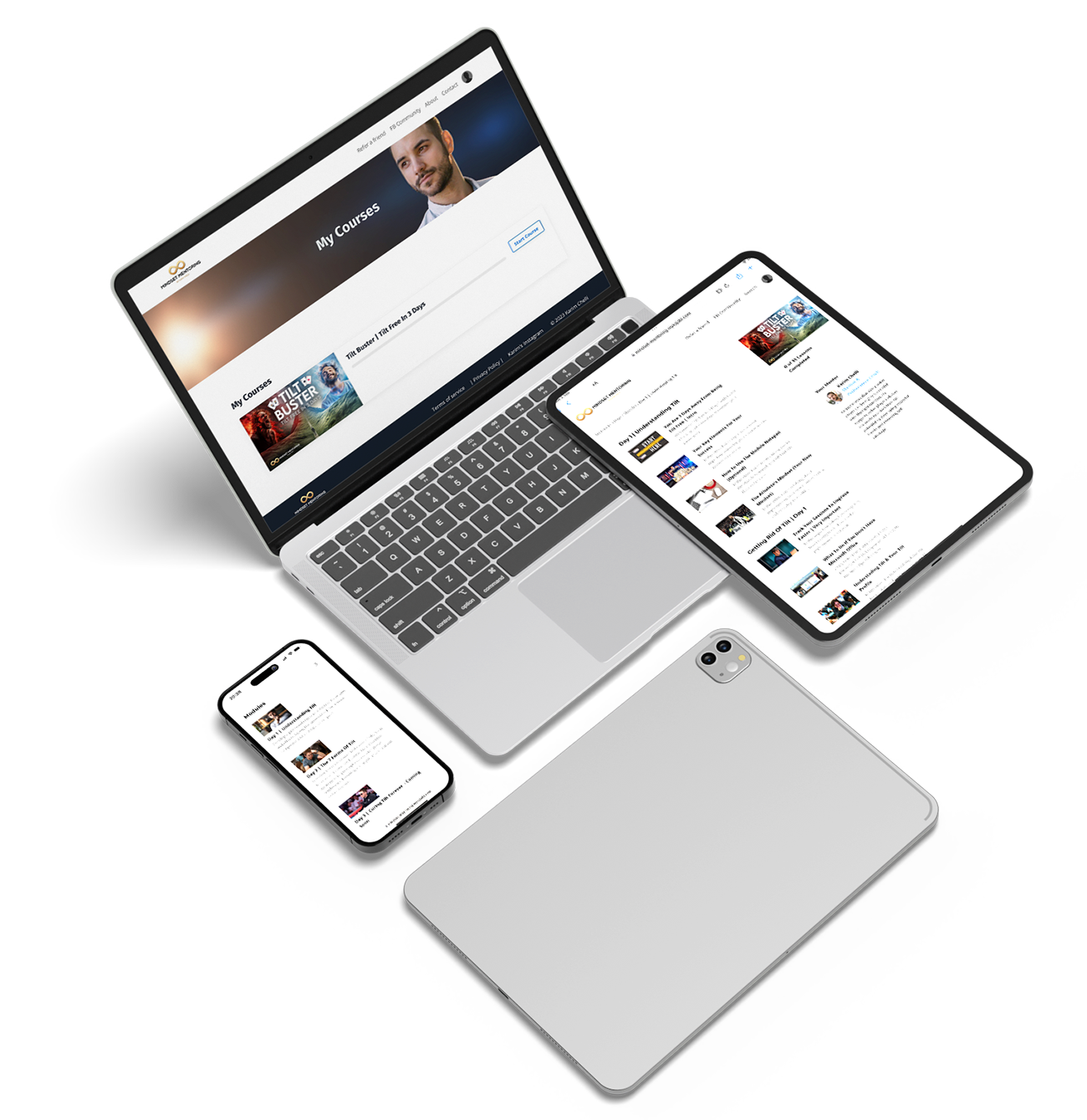 What's Inside the Tilt Buster Course?
This isn't just like any other poker course - it's a 3 day journey to enable you to fully control your tilt.
We delve deep into the root causes of your emotional triggers and equip you with the mental toolkit essential for elite poker players, which will also greatly benefit your poker performance. Here's what you'll receive:
3 days of content and unique strategies to conquer tilt
Powerful guided meditation audios with instant impact
Performance & Mindset Journals for comprehensive self-improvement
Exclusive community access to connect to like-minded individuals
Lifetime access with regular updates
Join A Community Full Of Crushers
As a member of the tilt buster family, you'll gain access to our exclusive DISCORD community, connecting you with like minded individuals to share and discuss. This private channel offers you a network of support, so you never feel alone on this journey.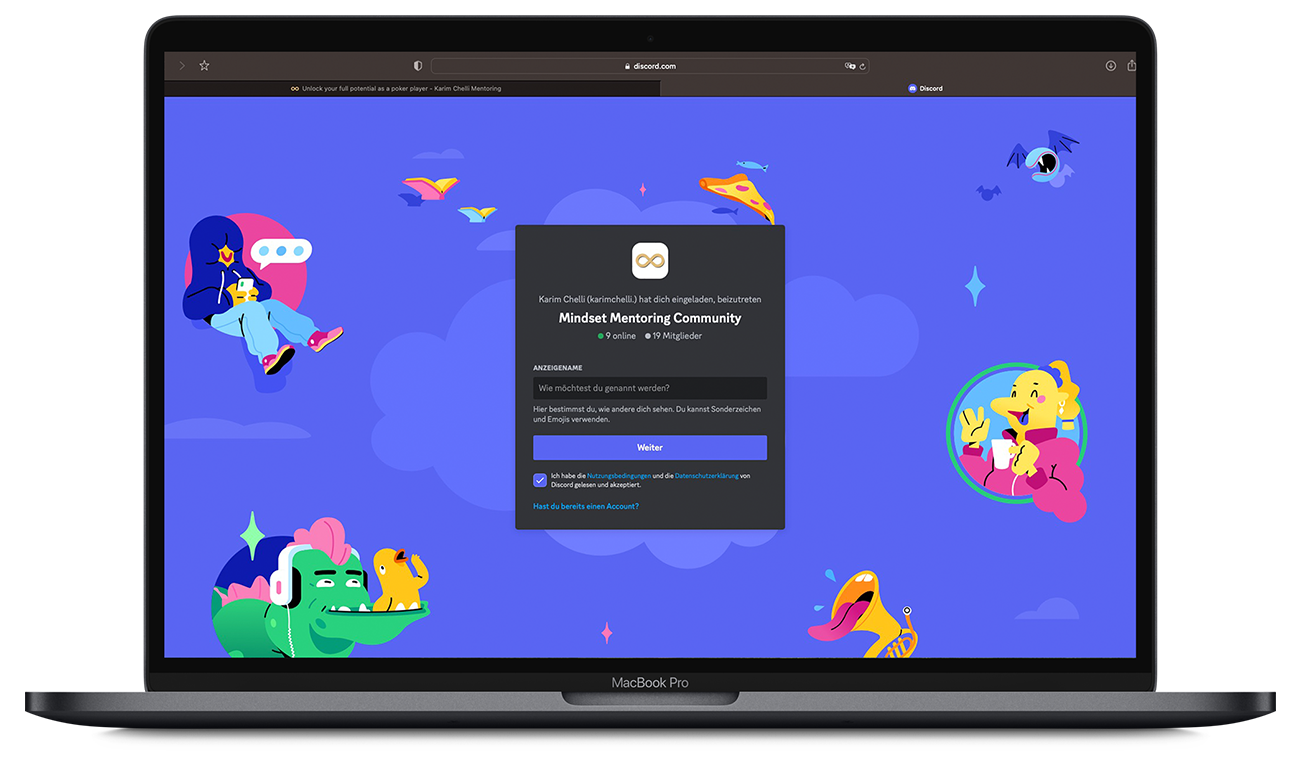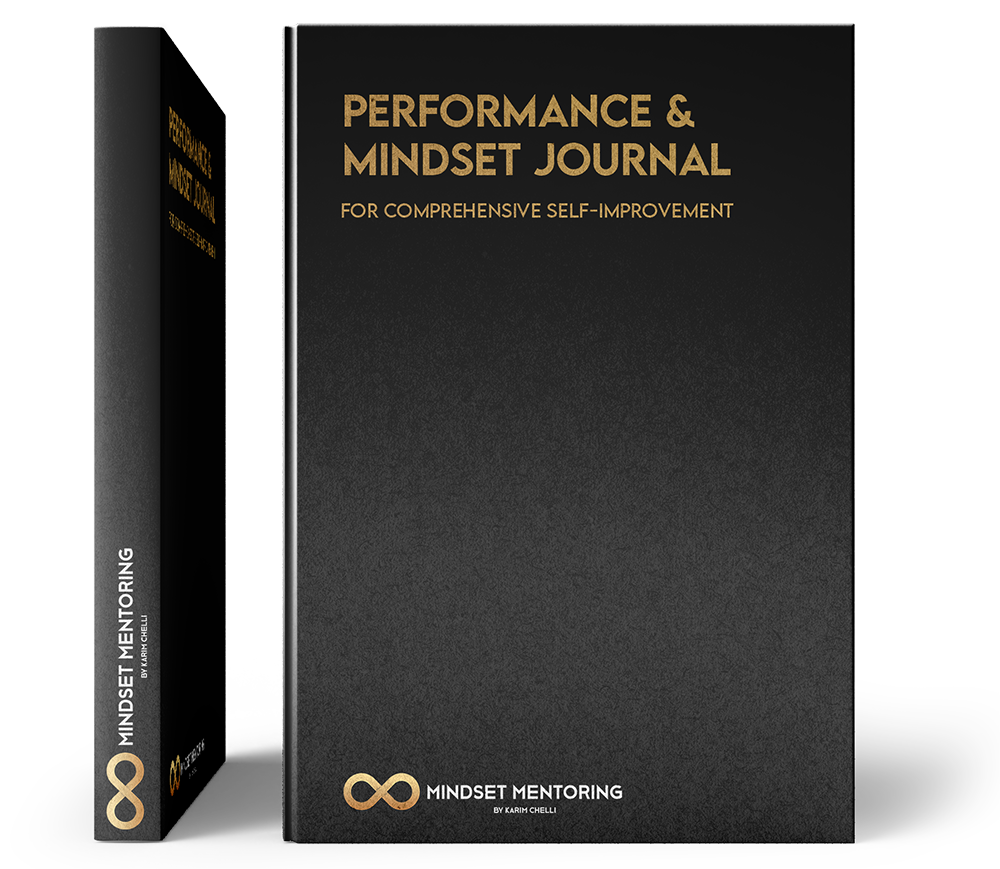 See Fast Results With The Performance & Mindset Journals
I am dedicated to your success and want to ensure you have all the resources needed to see fast results.
My specially crafted journal accompanies you along with the course, guiding you through reflection and actionable steps, while you are improving your emotional control every poker session.
The path to mastering your mental game can be challenging, but with my videos and the performance journal, it's never been easier to unlock your full potential.
Eliminate Tilt with Powerful Meditation Audios
To make sure you will never tilt again, you will gain access to a valuable collection of powerful guided meditations and visualizations designed to help you conquer tilt instantly.
These special audio guides will provide you with additional support, ready to accompany you whenever and wherever you need them, making your journey to overcoming tilt even smoother.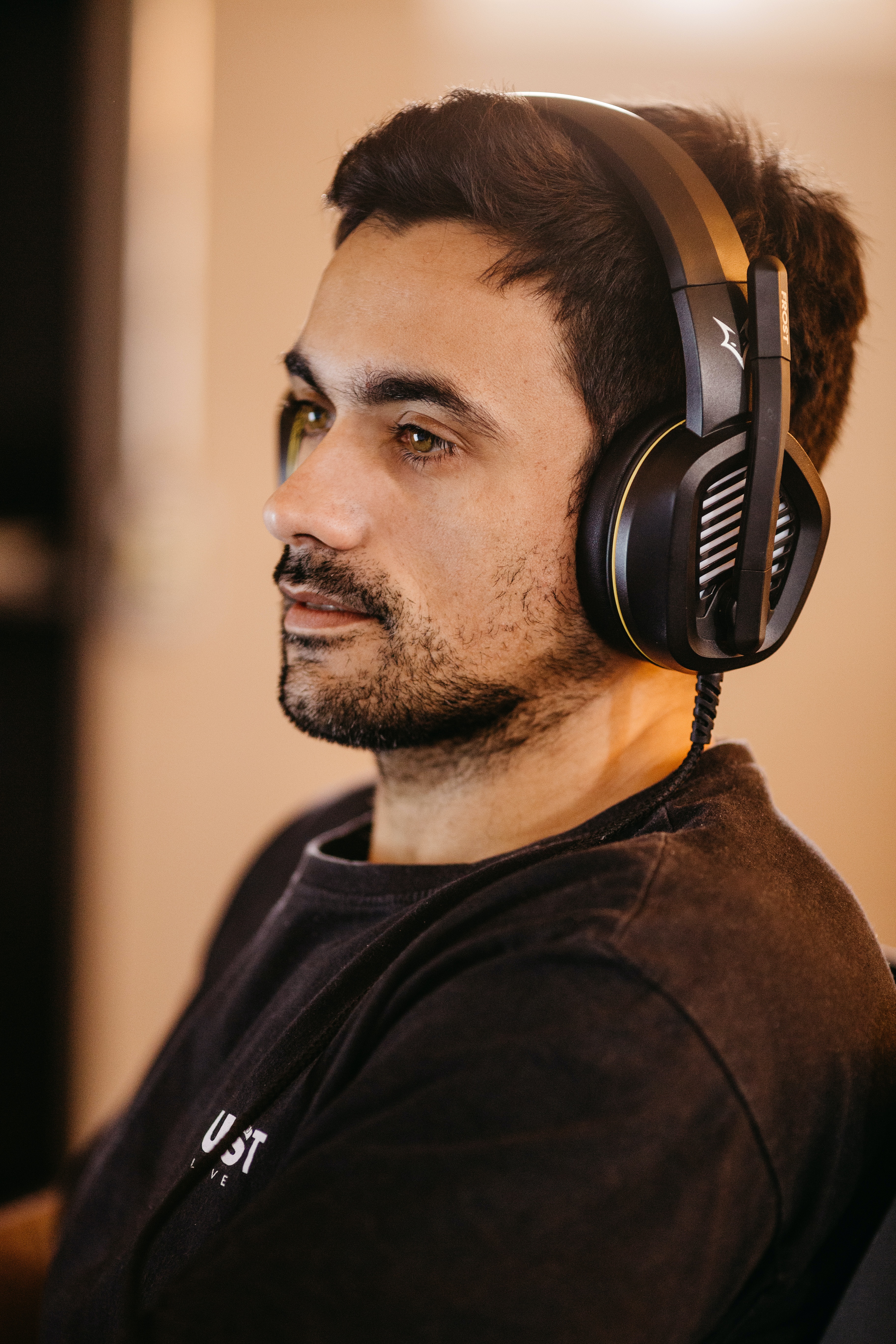 Hear What Others Say
Don't just take my word for it. Listen to stories from my clients who were able to get rid of tilt:
Who You'll Learn From - Karim Chelli
Karim Chelli was born in a small village near Vienna, Austria. As he became older, he realized that he never lived up to his full potential.
After working on himself for many years he started his first business as a dating & relationship coach, helping guys to find a girlfriend.
Karim worked a few years with men all over the world on improving their dating life & relationships until he realized that his coaching could have an even bigger impact on his clients if he focuses on their mindset, rather than only dating.
He started to work with entrepreneurs and professionals, before he specialized his coaching on poker players.
Today Karim helps poker players all around the world to gain a mental game edge and unlock their full potential on and off the poker tables.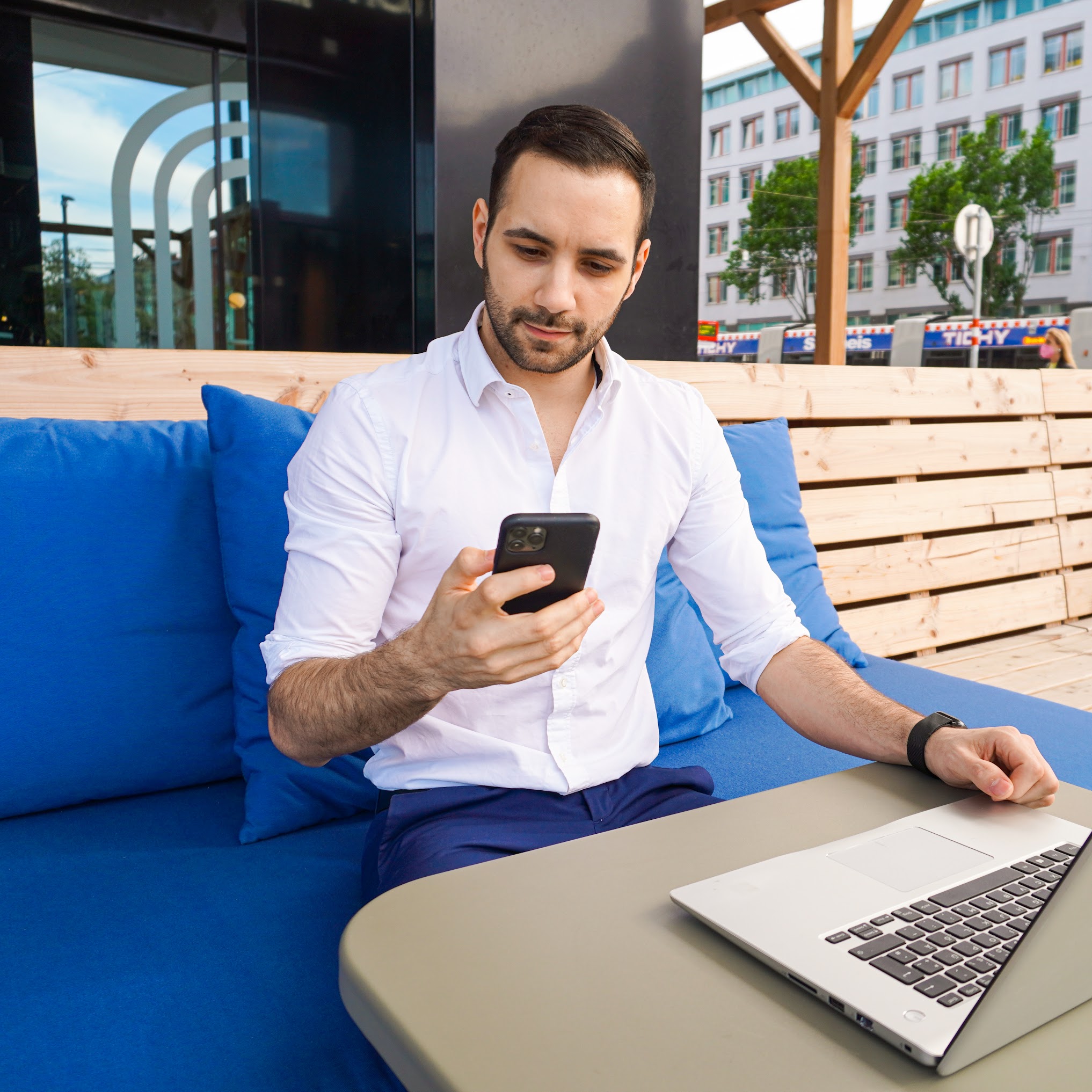 Why I Created This Course
From working with dozens of poker players all over the world I realized that many players aren't able to control their emotions properly. Not working on this topic costs them a tremendous amount of EV and money.
I know that the emotions and internal battles that come with poker and everyday life can be overwhelming sometimes. With my "Tilt Buster Course" I want to make sure you get rid of tilt with ease.
My goal is to help you achieve a tilt free and successful career. This course gives you a clear path, not just in poker but in everything you do.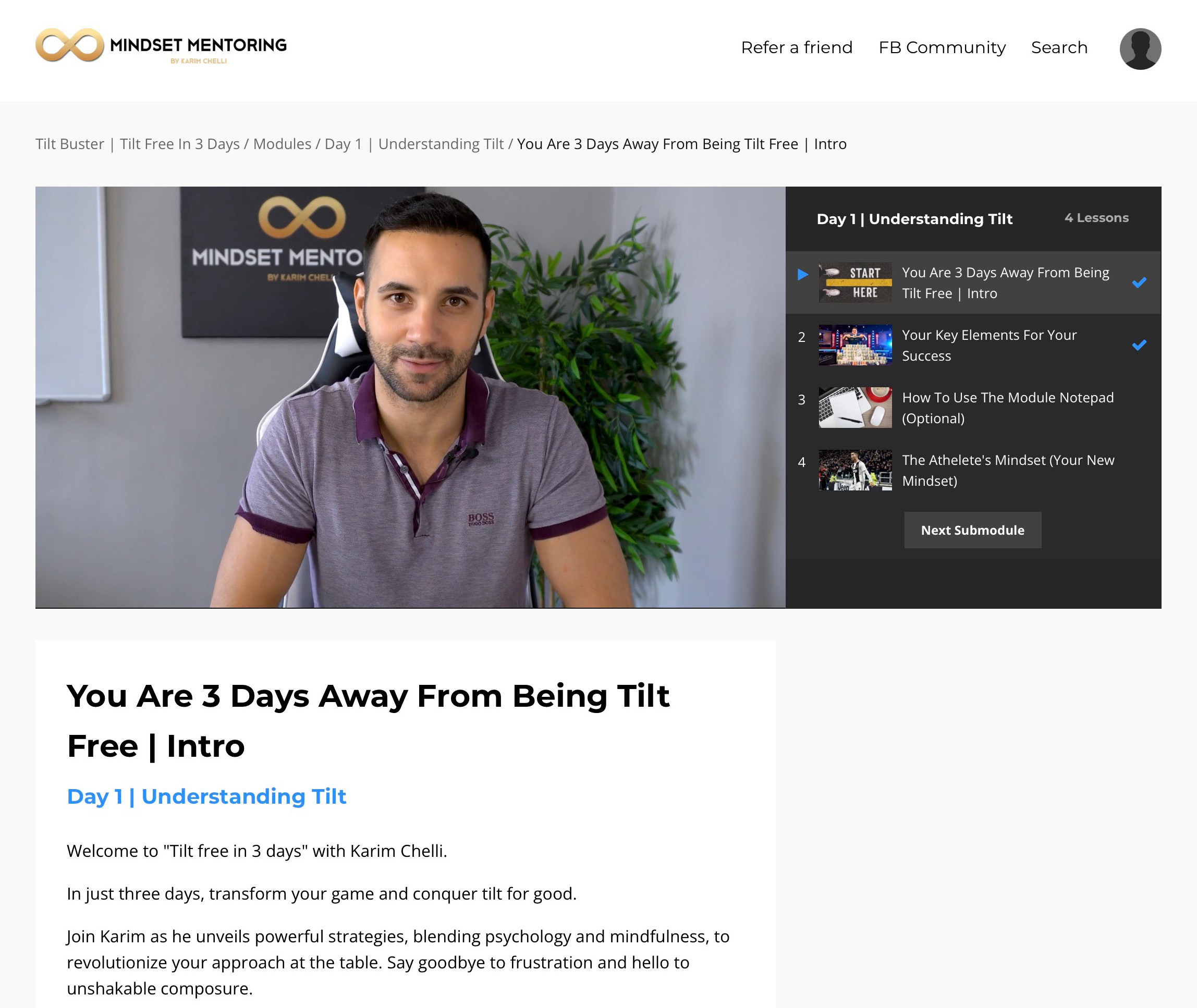 How You Will Get Tilt Free
Day 1 | Understanding Tilt
On the first day, we talk about the psychology behind tilt, clear some misconceptions, and how you can implement the athletes mindset.
Day 2 | The Different Forms Of Tilt
On the second day, we'll talk about how and why tilt affects our game and how even some mid- & high-stakes poker players suffer from it (with real-life examples). We will go through each tilt form in complete detail, including actable steps to improve your emotional control significantly.
Day 3 | Curing Tilt Forever
On the last day, you will be equipped with even more unique techniques and strategies that will enable you to play your A-game every session, no matter what happens on the poker tables.
Join Today
TILT BUSTER | TILT FREE IN 3 DAYS
3 days of content
Guided meditation audios
Performance & Mindset Journals
Community of like minded individuals
Lifetime access
Regular updates
You will love it.
Your purchase is backed by my 10 day unconditional money back guarantee. If for any reason you're not 100% satisfied with your purchase, just send me an email to chellibusiness@gmail.com and I am going to issue you a full refund within 24 hours.